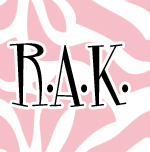 Check out her blog and join our card exchange group!
Pamela's blog, check her out. She's awesome!
My friend CallyAnn makes lots of fun projects.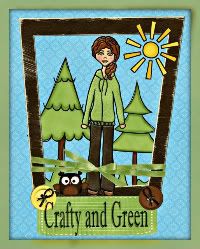 She can color like a pro (cause she is one). Wow.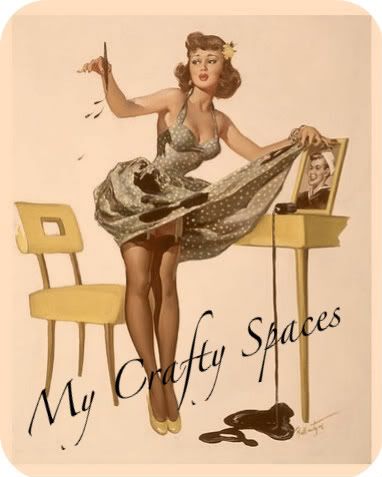 Lisa makes amazing vintage look projects and SO much more!
Edwina has been at this for awhile, learn just by seeing her projects!
Amy crafts and shares with us, she does awesome despite her exhaustion.
She says she's a rookie, but she has quickly become amazing!
Fun projects, great lady!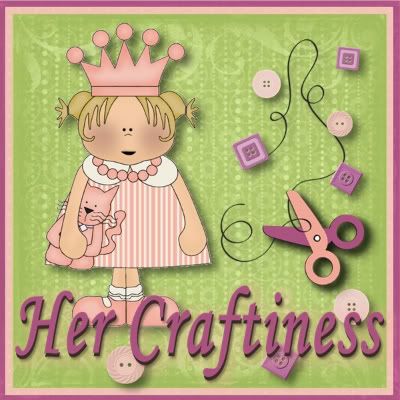 Host of most of the fun blog hops I do. She does many different crafts. Lynne is sew cool!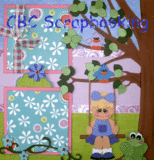 Colleen is an amazingly talented paper piecer. Check her out.
Fun ideas, great tutorials.
Just what she says, fun!
Sewing projects and so much more.